If you own a business, providing your employees with group health plans is important. Not only does it help attract and retain top talent, but it also ensures that your employees have access to quality healthcare services. In this article, we'll guide you through getting small business health insurance in Idaho.
How much does insurance cost in Idaho?
Group insurance costs can vary depending on several factors, such as the number of employees covered, the age and overall health of the employees, the type and level of coverage desired, and the insurance carrier chosen. On average, employers contribute about 80% of their employees' premiums while employees cover the remaining 20%. The actual costs can range from $500 to over $1,000 per month per employee. Traditional healthcare costs continue to skyrocket, with over 41% of businesses needing to increase their prices simply due to healthcare insurance costs.
In Idaho, the average monthly premium for a single employee on a group program can range from $200 to $500, while the monthly premium for a family plan can range from $600 to $1,500. These costs are just estimates and can vary widely depending on the specific circumstances of each business.
To get an accurate estimate of how much insurance would cost for your specific situation, it's best to request quotes from different insurers or work with a licensed broker specializing in insurance for small groups.
While these costs may seem daunting, it's important to consider the insurance option benefits. By providing access to quality healthcare coverage, businesses can attract and retain talented employees and improve overall employee productivity and morale.
It's worth noting that small businesses in Idaho may be eligible for certain tax incentives and credits to help offset the cost. For example, the Small Business Health Care Tax Credit may be available to businesses with at most 25 full-time equivalent employees who meet specific criteria. See if your business qualifies.
To get an accurate estimate of the costs for your business in Idaho, it's best to consult with insurance brokers or carriers specializing in health insurance for small business. They can help you compare plans and provide personalized quotes based on your needs and requirements.
Remember, providing insurance for your employees is a valuable investment in their well-being and your business's long-term success and sustainability. It's important to carefully consider your options and choose a plan that provides comprehensive coverage at a cost that aligns with your budget.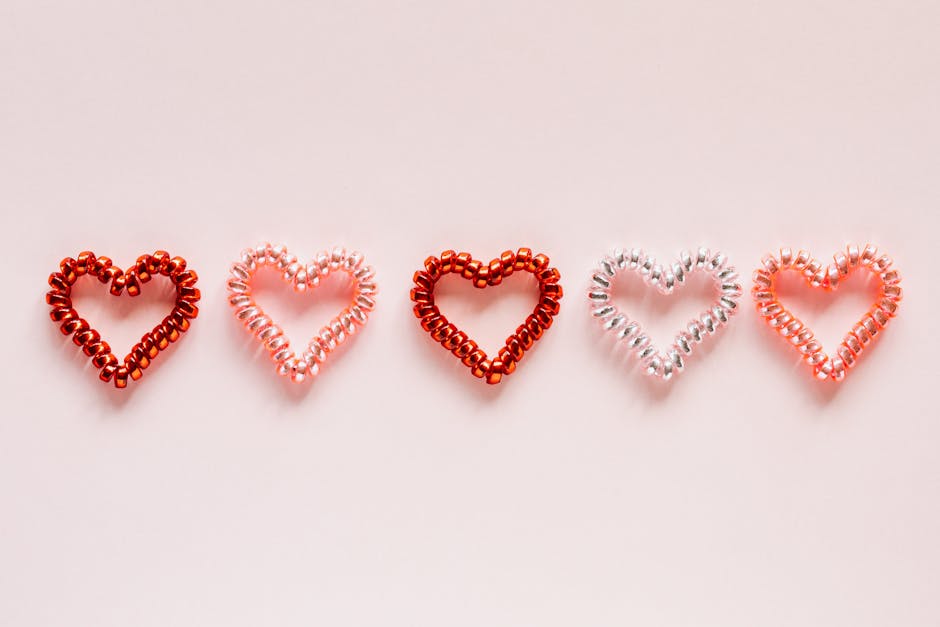 Are there better alternatives available to traditional plans?
In today's environment, providing employees with health insurance can be a significant financial burden. Traditional plans can be costly and often come with limited options, making it difficult for small businesses to find suitable coverage for their employees' needs.
However, alternative solutions can provide more flexible and potentially cost-effective options. One such alternative is joining a professional employer organization (PEO), which acts as a co-employer for your employees. By partnering with a PEO, smaller businesses can gain access to a larger pool of employees, allowing them to negotiate more favorable rates and the best health insurance for small business.
Health Savings Accounts (HSA), conversely, are tax-advantaged savings accounts that can be used to pay for qualified medical expenses. Employers and employees can contribute funds to these accounts, which can then be used to cover out-of-pocket costs or save for future healthcare needs.
These alternatives offer more flexibility and control over healthcare spending than traditional health insurance plans. They may be particularly beneficial for local businesses looking to provide cost-effective options while ensuring their employees can access quality healthcare services.
How to consider the right insurance options for your business.
When selecting affordable care for your small business insurance in Idaho, there are several factors you need to consider:
The needs and preferences of your employees: It's essential to understand what type of coverage is most valuable to your workforce. Consider their age demographics and any specific healthcare needs they may have.
Your budget: Determine how much you can contribute to employer health insurance premiums and out-of-pocket expenses. This will help narrow down the right program to offer health to your employees. You may find that Direct Primary Care (DPC) is the most affordable and can be used with catastrophic healthcare plans to prevent exposure in the event of any severe illnesses of your employees.
The network of providers: Make sure your plan includes a vast network of doctors and specialists across the state of Idaho to ensure your employees access quality care without traveling long distances.
By carefully considering these factors, you can find a plan that meets both the needs of your employees and your small business's budget.
What are the options for health benefits packages in Idaho?
In Idaho, there are several options available for employer-sponsored group plans:
Traditional group plans are employer-sponsored plans where all eligible employees receive the same coverage. The cost is typically shared between employers and employees and managed by national healthcare insurance brands like Blue Cross Blue Shield.
Health Maintenance Organization (HMO) plans require members to select a primary care physician within their network who will coordinate their healthcare services. This primary care physician may require referrals for specialist visits or procedures. Alternatively, a Direct Primary Care plan provides unfettered access to local primary care without an HMO plan and can be far more affordable than traditional healthcare.
Preferred Provider Organization (PPO) plans: PPO plans allow members more flexibility in choosing healthcare providers but often come with higher out-of-pocket costs than HMOs. Members can see any doctor or specialist without needing a referral.
High-Deductible Health Plans (HDHP): HDHPs offer lower monthly premiums but higher deductibles. They are often paired with Health Savings Accounts, allowing individuals to save tax-free money for qualified medical expenses.
Direct Primary Care (DPC) plans that provide direct access to your primary health care physician, typically covering roughly 80% of a person's needs. Additionally, plans like those offered through Assured Direct Care provide negotiated rates for Other Services not covered at significantly lower negotiated rates, such as Blood work, X-Rays, and more.
Before deciding on your business insurance coverage, consider each policy's benefits, limitations, and cost structure.
Get quotes from many different insurers.
Once you understand the type of options you want for your business, it's time to gather your quotes from various insurers to compare. You can contact each insurer individually or work with a licensed broker who can provide health quotes from different insurers for comparison.
When you ask for quotes, provide accurate information about your business and the number of employees you want to cover. This will help ensure that the quotes from business insurance companies are explicitly tailored to your needs.
Compare the plans and find the best plan options for your business.
After receiving quotes from different insurers to take some time to compare each business insurance policy side by side. Look at monthly premiums, deductibles, co-pays, out-of-pocket maximums, prescription drug prices, and coverage limits. You may also consider additional employee benefits such as Cobra, workers' compensation, and even life insurance.
In addition to costs, consider other features like telemedicine services or wellness programs that may benefit your employees' well-being. Also, take note of any exclusions or limitations in coverage that may impact healthcare needs specific to your workforce.
Which plan provides the best value for your employees and lowers your small business health insurance cost in Idaho?
Navigating the process of getting the best small business health insurance for your Idaho business may seem overwhelming at first, but by following these steps – determining costs, choosing the right business health options program based on employee needs and budget considerations, exploring available options, obtaining quotes from multiple insurers; comparing benefits and features – you'll be able to make an informed decision that provides quality healthcare coverage for your employees while also fitting within your financial means.
Investing in their well-being is crucially essential and sends a message that shows how much they mean as valuable members of your team!